How To Fund Your CoinPayments Account By Card

(If You Do Not Have A CoinPayment Account Balance, You Can Use A Debit Or Credit Card To Buy Crypto)

The best way to pay for low ticket items because of the sometimes high blockchain and processing fees of some crypto coin is to pay with your CoinPayments account balance. If you do not have any funds in your account you can fund your account by debit or credit card from inside the CoinPayments site.

1) Login to your CoinPayments account members area and click on your wallet.




2) Then click on Purchase Coins.





3) There is another Purchase now button that you now need to click.





4) Then you can then select the coin you require and enter how much of it you would like to buy before making the purchase by card. Please Note: some coins have a higher minimum and some fees involved where as other coins enable you to buy smaller amounts with little or no fees. At the time of writing this Bitcoin was a minimum of $130 with a $12 fee. Where as TRX was a minimum of under $13 with no fee. We and many other sites accept a few different coins and you can always convert them inside the CoinPayments members area whenever you wish. The coins we currently accept are BTC,BCH,VLX,TRX,XRP,LTC,DASH,ETH.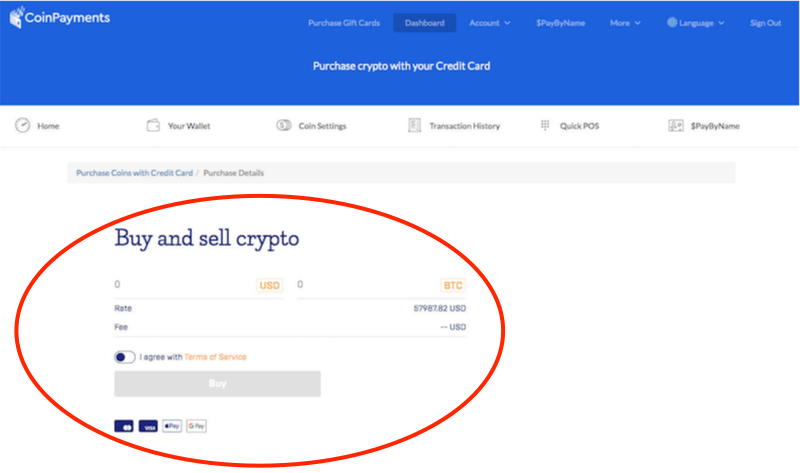 Might Have To Verify In some countries you may have to verify your account with an online buy and sell crypto exchange but you are probably going to need a wallet like this anyway so you can sell your earned crypto for local currency. The one I had to use int he UK was Mercuryo but it was very easy to signup and verify. I used the iPad app and just took a photo of my ID and a selfie and it was verified in a couple of minutes.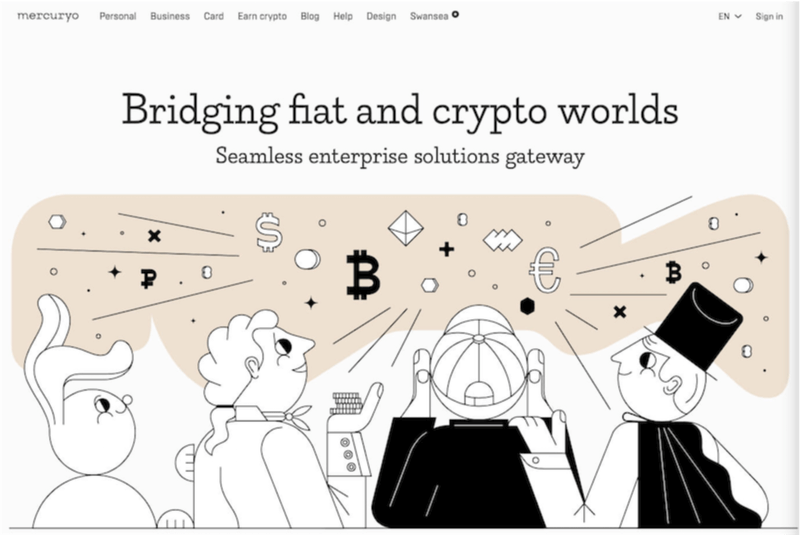 They have an iPhone/iPad and Android app too. Search Mercuryo Wallet in the app store.





Once you have a CoinPayments balance you can then purchase the account upgrades and ad credits using your balance to reduce fees. Click Here for more information about paying with your CoinPayments balance.