Want To Earn Crypto & Advertise Your Websites?



"Crypto Ad Profits Is The Answer!"
Fast, Free & Easy To Join & Use.

468x60 Banner Ads Shown On All Our Pages, All Over The Web.

All Members Earn Unlimited $10 & $20 Commissions On Ad Sales.

Members Earn Up To 60% Affiliate Commission On Upgrade Sales.

Buy Or Earn Advertising Credits To Assign When You Need Them.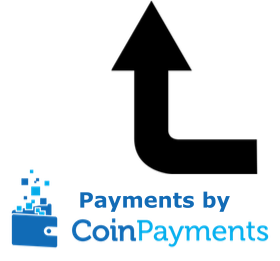 Watch The Video For More Information

Then Click The Big Pulsating Button To Join > > >